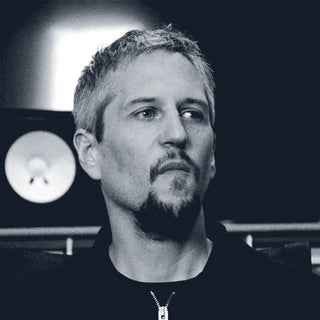 ANTOINE PETROFF
PRODUCT
Antoine is a seasoned audio, electronics and acoustics engineer with 20 years of experience both in the studio and in the lab working on high end audio products. He also plays keyboard and guitar and therefore has both a deep technical and artistic understanding of today's musicians' needs.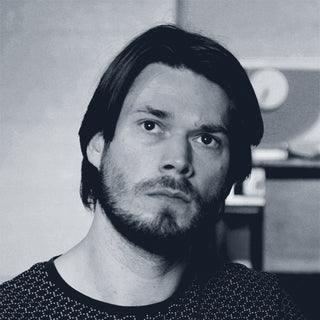 JEREMY SAVONET
R&D
Jeremy is a passionate and gifted electronics and software engineer. He has worked for five years at Devialet on Phantom, and is an avid guitar player, with a strong love for heavy and rich distorted tones. He also has a solid grasp on the production and mechanical aspect of things, guaranteeing Kernom products will withstand the rigors of the most unforgiving tours.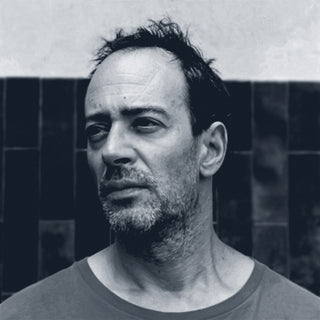 NICOLAS JOOS
DESIGN
Nicolas is an accomplished artist and designer. For the last 20 years he has worked on a variety of media, proving himself at ease on paint, photography, metal work and industrial design. He brings Kernom his disruptive vision, making sure our products look as great as they sound and do not sacrifice anything in ease of use.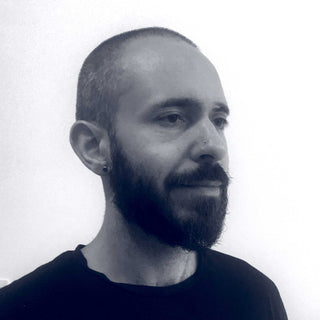 ANTHONY BARBIER
MARKETING & COMMUNICATION
Anthony is a professionnal musician and teacher, and has a degree in digital marketing and communication.
His experience as a guitar player brings a new vision to Kernom.